Description
Mauviel Turbot Kettle – Copper
Known for beauty and quality, Mauviel are the premium brand that boasts class and professionalism in the kitchen.
Not only does it offer the best in cooking but can also be used to present dishes to guests, friends and family with delicate style and tradition for both domestic and commercial use.
50 x 40cm
Manufactured for almost two centuries, the range M'TRADITION reflects perfectly the professional tradition of the utensils Mauviel 1830.
It is made up, of unique pieces, entirely hand- made.
They are the ultimate testimonies of a culinary French tradition, always carried forward by the Normandy Company.
The tinned interior creates an alchemy with the food, that is unique. The pewter contained in this product is exempt of lead.
This collection is available in bronze setting or electrolysis cast iron finish.
Tinned copper
Thickness 2 to 3,5mm
Tinning through traditional process and not through electrolytic process.
Exterior hammered and polished
Fixation with copper rivets strong section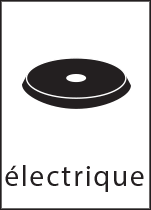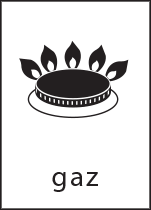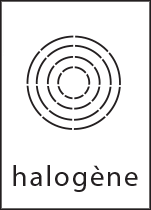 Please be aware there is a 4 week lead time.
For more information please click the link below.